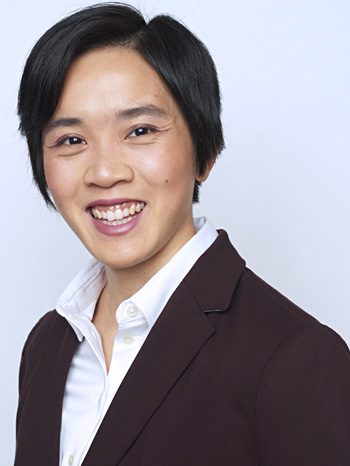 Happy Wednesday! As we are on "hump" day, I thought that some good news is in order. I recently came across this episode of John Krasinski (Jim from The Office) creating episodes of good news on his Youtube channel. He recently released two episodes here and here. Watch it for a good pick me up if you are getting a little bit depressed watching the news. Watching the news is necessary to stay up to date about things but let's be real, it can be a real downer at times.
I sorely miss treating and seeing you all in my office but that will not stop me from finding resources for you to stay healthy. I am including some resources that are a little outside my expertise but nonetheless probably are important to you right now that I thought you would find useful. Let me know what else you would like to hear from me.
Stay Sharp
Finances: I am by no means, a guru with finances but that is why I turn to experts in the field. ( I am also not sponsored by anyone, this is just stuff I read myself on my own)
One of my favorite guys out there is Ramit Sethi. He keeps things relatively simple and I have read his book that has been tremendous help to the way I use my money. It is never too early or late to start. Here is one of his chats about what to do with your money right now during this pandemic.
I recently have been watching this guy (he is kind of cranky but I like him for his helpful information) He is a CPA who has been doing several videos about the stimulus checks, business loans and taxes. If you know anyone in your family with a small business – this may be helpful for them too. Video link here
R&R
Entertainment: Who loves board games?
Here is the link for fun online board games you can play with your family on zoom (if you are separated from them). Personally, I am a big fan of Code Names and Settlers of Catan. (Yes, your doctor is a total nerd).
I'd like to be serenaded by this guy
Stay well, stay healthy and see you all on the other side!
To ours and in health,
Dr. Khanita Suvarnasuddhi